Yes Preserved
01/12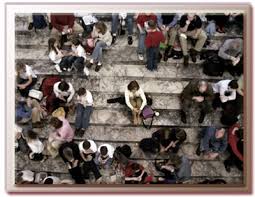 Oh, thank you, I really want to
But others…
So I'll pencil you in, yes
And if you'll check back?
I really, really want to
But others could…. and
And sometimes they do.
What would I say to them if
If I gave my yes to you?
To insure that we stay a good fit
My 'no' could put you off a bit
I do, I really want to go
And will say anything to you but 'no'
In case the others… you know
Today is our big day to meet
It is going to be so oh so sweet
Oh, you've got a better date?
I'll just join the others then, I'll tweet
But no, they're all at home, at home tonight
The 'no' I could not give to any
Came back to me from many
No, they're home alone tonight
My yes preserved
My yes
Just sitting here with no invite
And so am I