Empowerment, engagement and the next evolution of self managing companies, really quick book review
01/08
Reinventing Organizations, Frederic Laloux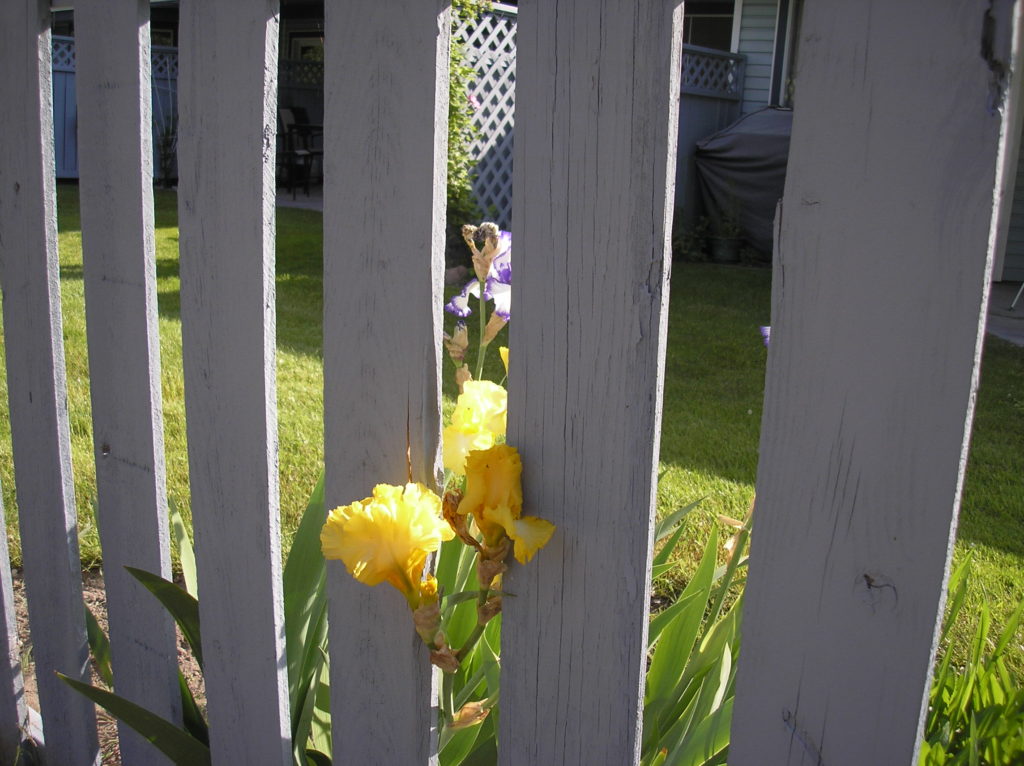 We are offered a self management model of running an organization where people decide what they want to do and what they don't. Job descriptions don't exist, as what a person contributes to the organization is, simply, a set of 'component' tasks that they really like doing and thus throw themselves into their work with enthusiasm just not available in the top down models we are familiar with. The next staff member to come along is highly likely to seek opportunity to do a different set of components. Kind of like bidding, in an encouraging helpful way. The objective of the organization is stated in terms of values and principles instead of profit levels. The overarching trust provides a compelling environment in which to simply do the right thing. Decisions are made using a variation of an 'advice' process. Coaching methods are the norm and a pool of trained Coaches is an available resource. People who would be affected by the decision are sought out to advise about ramifications and yes, anyone can make decisions. All decisions are to better support the 'purpose' of the organization.
Whatever a staff member is doing (CEO included), that staff member is invited to find people who want to do some of the components of their job. When a match is found the incumbent is to start a succession of that task to the other person. We have this amazing match, a person who is ready to let go of a particular component and an eager suitor that wants that task. They work together to produce better and better results and the eventual transfer. Hierarchy is gone, there is no org chart, even performance reviews and pay levels are decided via peers.
Laloux tells us that unclaimed component jobs are the natural shedding of redundant or valueless items. His stand is that in the newest form of organization, what he calls Evolutionary Teal, this is a healthy thing to do. Constant succession at all levels and shedding what no longer serves makes for the strongest, most agile and profitable organizations, according to Laloux.
He posits that the next big breakthrough in organizational functioning will be Evolutionary Teal, which opens up empowerment like never before. Thing is, he also sites examples of exceptionally successful Evolutionary Teal organizations that have been operating for decades. These organizations do not operate out of a sense of lack, scarcity, deficiency or any of the other fears of our ego, but rather out of radical abundance, goodness, truth and beauty. Trust is the internal currency of these Evolutionary Teal organizations. Southwest Airlines, Ben and Jerry's, Patagonia and Whole Foods are a few of the examples mentioned.
I felt foundationless when I read that the business models I know are to be an endangered species in our collective future. I then felt such huge hope and gratitude that what he predicts as 'coming' is indeed on the way. I see elements of it in people and some companies that I Coach. This is a 'big' book. It will tip many things over for you. It will give you a peek at what is inevitably coming and proof that in some companies is already here. Tons of examples.
Enjoy and get ready. For that matter, start. Yes, I recommend reading this book.
Joseph Seiler MCC